---




---


Listed with...
---
---

Eaglewing Enterprises
706 N Hinman Avenue
Marshfield, WI 54449
715.383.0000




Eaglewing Enterprises Web Design Services provides small business and non-profit organizations with affordable, aesthetically pleasing and easy to navigate internet solutions. The sites that we design are compatible with multiple browsers, operating systems, screen resolutions, internet connection speeds and mobile applications. Certified XHTML, HTML5 and CSS3 standards are used and the latest technologies are incorporated into our web development. Every website that we design is securely encrypted, hand coded and W3C compliant. Most important, our websites get results — using meta tag optimization that produces top search engine positioning, reciprocal linking and other internet and print media marketing strategies.
Client Testimonials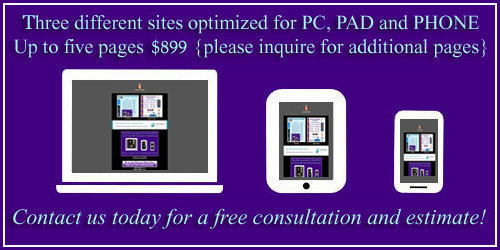 [includes one year web hosting and domain name registration]

single-column
parallax scrolling
multi-column

sample
with controls
sample
without controls
[please
inquire
for rates]
Frequently Asked Questions

Take a look at some of our active samples to see what our design team can put together for you. Custom web design packages start as low as $399.00 including one year web hosting and domain name registration.

"So why spend a fortune on your website?"

Let Eaglewing Enterprises provide you with...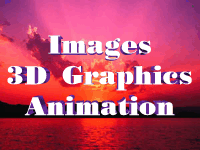 Merchant Credit Card Processing Solutions...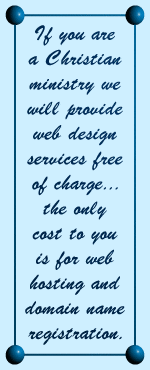 [The above offer includes only the initial design. It does not include redesign, updates, additions, annual web hosting or domain name renewal.]

— Private Cloud —
optimized for: